FES Midwest Refrigeration
Let us help you select an Evaporative Condenser that uses less electricity every month.
Serving the Midwest Since 1984
About Us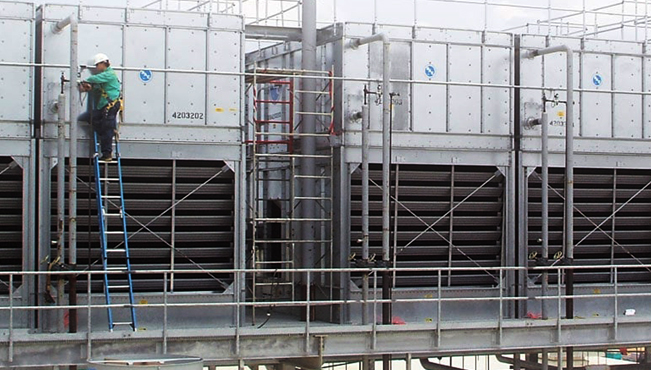 About FES Midwest
FES Midwest is a leading supplier of commercial and industrial refrigeration installations through the Midwest United States. From design, to installation, and ongoing service, you can rely on us as a turnkey solution for all of your refrigeration needs. Our team of experts has years of experience providing tailored solutions with a quality line of products to meet our clients' needs.
Valves, Vessels, & Accessories
FES News & Updates
GEA HRT INDUSTRIAL HEAT PUMPS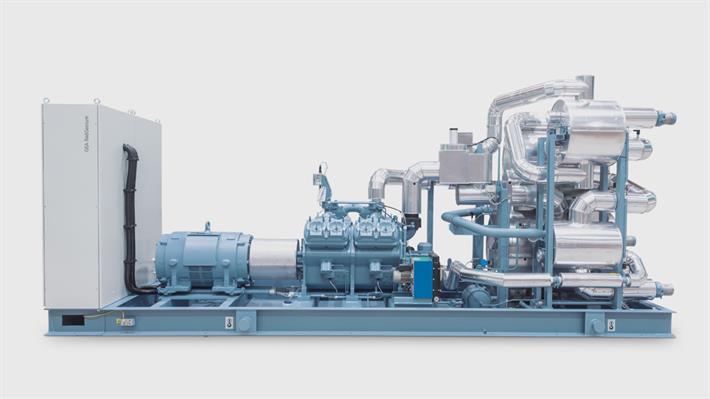 GEA Red heat pumps combine the potential of
heat pump technology with the natural refrigerant
ammonia. The result? Industrial heat pumps that are
designed to be environmentally friendly and efficient.
And there is more: accurately configured, high-end
components offer high availability, reliability and
longevity. This makes them a future-proof investment,
especially in the face of ever-stricter guidelines on
energy consumption, environmental compatibility
and greenhouse gases
FES Midwest Partners
Partners