FES Midwest Refrigeration
Let us help you select an Evaporative Condenser that uses less electricity every month.
Serving the Midwest Since 1984
About Us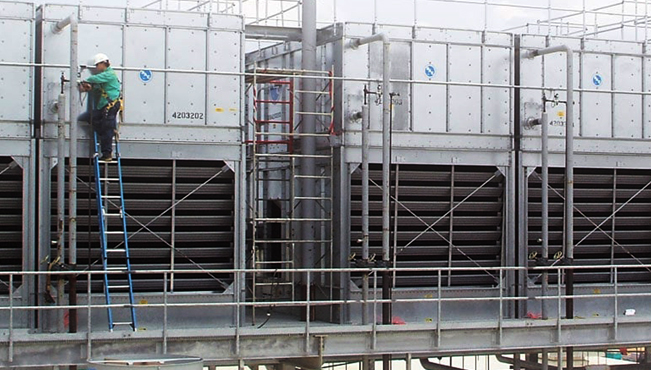 About FES Midwest
FES Midwest is a leading supplier of commercial and industrial refrigeration installations through the Midwest United States. From design, to installation, and ongoing service, you can rely on us as a turnkey solution for all of your refrigeration needs. Our team of experts has years of experience providing tailored solutions with a quality line of products to meet our clients' needs.
Valves, Vessels, & Accessories
FES News & Updates
GEA INTRODUCES BLU ASTRUM AMMONIA CHILLER FOR THE US MARKET
08/28/19 BY JIM DEROCHE
GEA BluAstrum provides an economical entry into the GEA Blu chiller family, without compromises regarding the technological concept.
This chiller series is especially characterized by minimal maintenance requirements and an extremely slim model design that fits through standard door-sizes. The little dynamic movement of the chiller components contributes to low maintenance requirements. 
FES Midwest Partners
Partners